With money you can buy a house, but not a home. With money you can buy a clock, but not time. With money you can buy a bed, but not sleep. With money you can buy a book, but not knowledge. With money you can buy a doctor, but not good health. With money you can buy a position, but not respect.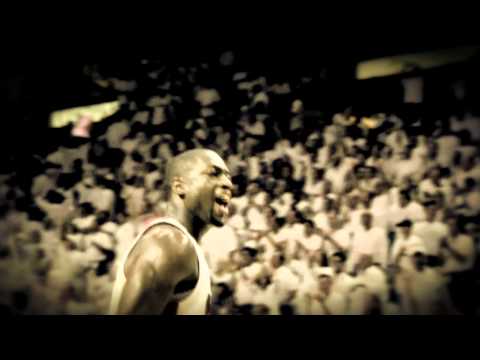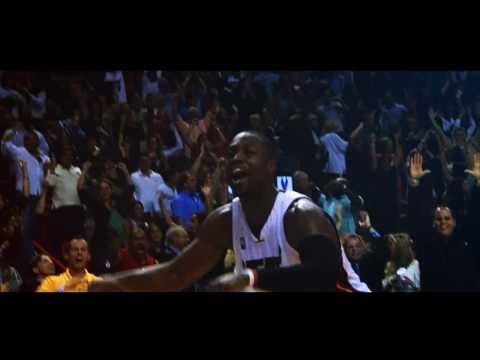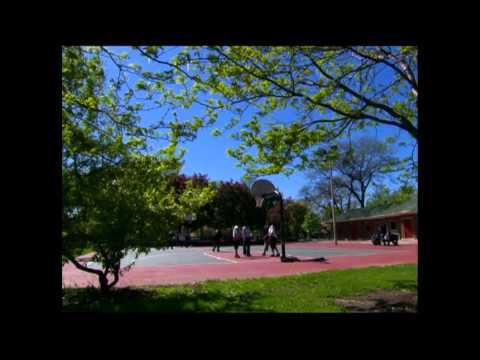 blood, sweat and tears, part of the everyday...
"Out of suffering have emerged the strongest souls; the most massive characters..."
– Khalil Gibran (via kari-shma)
CognitiveJudgement.
Focusing Illusion: "Nothing in life matters as much as you think it does when you think about it." •The act of thinking about a dimension inflates its importance.
TwoDecades
"Life is short. Break the rules, forgive quickly, kiss slowly, love truly, laugh uncontrollably, and never regret anything that made you smile. Twenty years from now you will be more disappointed by the things you didn't do than by the ones you did. So throw off the bowlines. Sail away from the safe harbor. Catch the trade winds in your sails. Explore. Dream. Discover." - Mark Twain The...
Chris Medina - What Are Words "Every single...
Heartbeat.
Struggles make my heart beat, cus I know they make me stronger. That's why I will never give up, that's why I'm not afraid to fail. Today, I face another obstacle. And so my heart starts beating again.
"Things don't go wrong and break your heart so you can become bitter and give..."
– Samuel Johson (via quote-book)
Amir - Oxygen
"I want to stop wondering 'what if'… I want to know 'what is'."
– Basha (One More Chance, 2007)
"Some people care too much, I think it's called love."
– Winnie the Pooh (via quote-book)
"If there's just one thing that I...